Chatham Custom Woodworking & Cabinets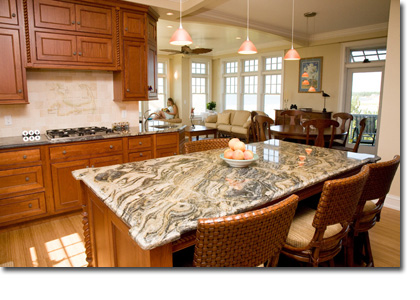 At Stello Construction, we produce all of our custom woodworking right in our own shop. This eliminates contracting work to a third party and ensures that all work will be completed precisely to your specifications.
Custom woodworking, such as cabinetry, fireplace mantles, bookcases, entertainment centers, specialty trim, furniture and repairs are the touches that make your home unique. Our attention to the design and completion of these details in our own shop are what set Stello Construction apart from other building contractors.