Design Build Service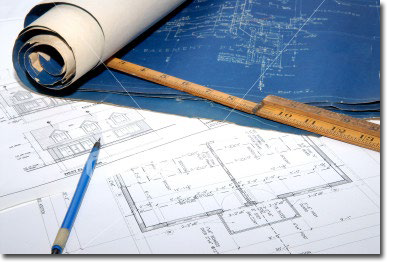 We offer a design/build service for those who do not already have professional plans drawn for their new construction. The design/build is done in two phases; the design phase and the construction phase. The Design Phase includes field work, design and drafting of floor plans, elevations, and estimating. The Construction Drawing Phase includes the drafting of all necessary plans required for permits for the town where the property is located. As the contractor, we work closely with the architect and the homeowner to be sure that your plan specifications are met and offer our expertise with regard to your individual project. We also serve as a source of communication for both parties and work to keep the project on budget and on time. Any licensed survey, engineering work, amendments to the plans after the final construction set has been completed, Zoning Board of Appeals, conservation or historic meetings are not be part of this agreement. Once the plans have been completed, they become the property of you, the homeowner.
We request that we are to be given the 1st opportunity to bid on your project, but you are under no obligation to contract with us. If your plans change and you wish to seek alternate bids, then use of these plans and specifications by others releases and relieves the contractor from any liability for their use.